Welcome to Toponlinelessonreviews.com
Top Online Lesson Reviews is the leading online 3rd party music lessons review site, we publish honest unbiased music lesson reviews on the top sites that focus on online music lessons. You will find reviews on music lessons for kids, beginners, advanced and reviews from a teams that has more than 27 years of Experience as music teachers and product experts. We at TOLR wishes our honest opinion on these music courses help with your buying experience.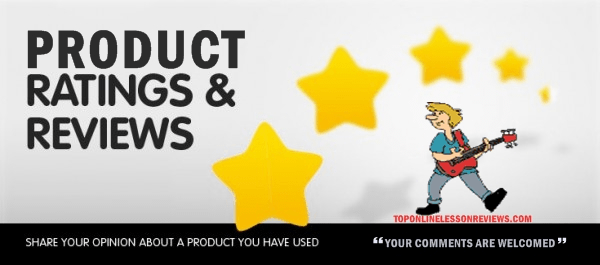 Well I thought I would write a post to give you a few free singing lessons tips, Singing is one of the greatest gifts we as humans can learn to do. Whether your looking to sing in a band, or at your local Karaoke singing contest, it can bring lots of pleasure to yourself as well as those who enjoy listening to you sing. In order to sing properly, it is important to get a couple of priorities in order. In this article, we will talk about a couple of techniques that Robert...
Read More...